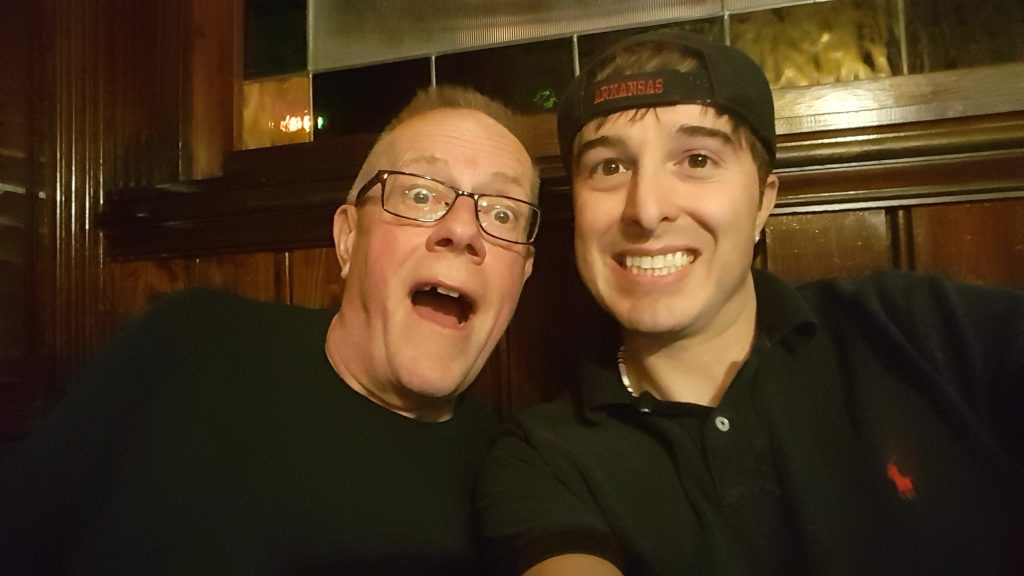 Adam
Adam is the cofounder of Pride48 and has cohosted several podcasts, including The Adam & Matty Show, Dubious Intent, and his current personal journal podcast, Geeky Gay.  You can find him on the couch watching reality TV, playing in his podcasting studio, or updating the Pride48 site.
Website:
http://www.geekygay.com/
Email:
[email protected]
Big Fatty
Big Fatty is the grandfather of Pride48.  He started podcasting back before the printing press….no really, he started podcasting on The Little Fatty Cast and now hosts his own personal journal natter fest 5 days a week called Big Fatty Online.  He loves all things game show and reality TV.  And since he recently retired, you can find him sipping a tanqueray and tonic on the front porch of his villa and/or watching reality TV.
Website:
http://bigfattyonline.com/
Email:
[email protected]